Real-Time Automated Shared Rides, Scheduling and Dispatch technology arrives in Latin America as Mina Servicios signs up to use Magenta Technology's Echo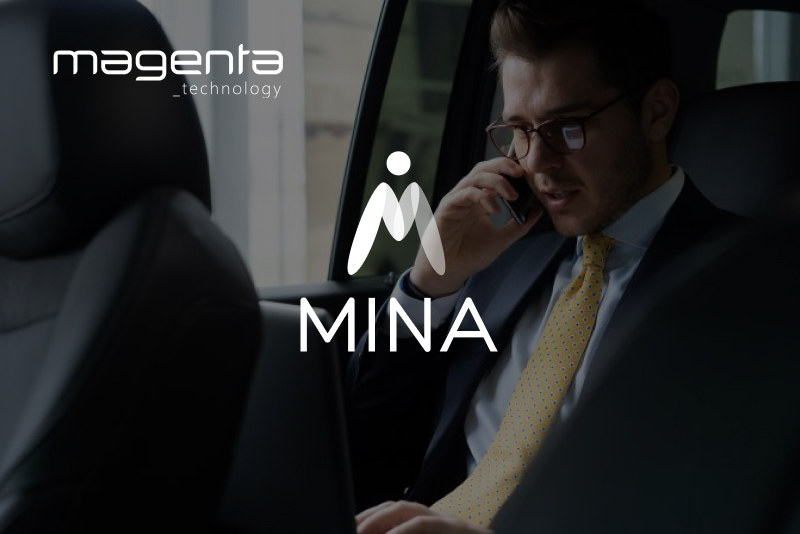 Magenta Technology are pleased to announce that Mina Servicios S.A.S is to become the first Latin American user of their coveted automated ground passenger transportation scheduling and dispatch software, Echo.
With the agreement recently signed, both Magenta Technology and Mina Servicios have embarked on the implementation process with a December Go Live date the target. The complete training and implementation is being done fully remotely, with pressures from the COVID-19 pandemic still relevant.
Magenta's Head of Product, Nadia Temple said:
"We are extremely excited to welcome Mina Servicios on board. This is Magenta's first opportunity to enter the Latin American market, and bring our truly real-time automated optimisation and scheduling technology to the region. With the brand new unique Shared Rides technology now available to all our users, we are looking forward to expanding this strategic partnership, and enabling Mina Servicios to not only offer automatically scheduled and dispatched on-demand shuttle services to their quickly growing corporate customer base, but also to complete significantly more journeys without the need to increase their fleet numbers, providing a solid base for further expansion."
Mina Servicios, based in Medellín Colombia, are a private hire transportation company, servicing a wealth of corporate clientele with a strong focus on airport transportation. Business Development Director Natalia Jaramillo Ramirez said:
"We evaluated companies and products from the US, several European countries, India, Israel, Mexico, Brazil, Chile and Colombia; when we found Magenta and its product Echo for Private Hire, we immediately realized the advanced capabilities and creative solutions they have brought to the transportation arena. We are thrilled about this Project: a game-changer software with an established innovative technology partner, Magenta has proven to provide not only solutions of the highest quality, but also an extraordinary dedication to service."
Mina Servicios will not only utilise the advanced automated scheduling capabilities and dynamic dispatch of Echo, but will also be taking advantage of the new Shared Rides development. This game-changing scheduling engine has the ability to automatically group individual journeys into multi-stop vehicle trips, saving on time, dead mileage and carbon emissions.
Magenta Technology is a UK based technology company specialising in optimisation and scheduling software for ground transportation. To find out more about Echo and the other solutions available from Magenta Technology, visit www.magenta-technology.com, call +44 (0) 203 880 6174 or email nadia.temple@magenta-technology.com.