Magenta's Innovative Maxoptra Dynamic Scheduling Solution Promoted by TomTom Global App Centre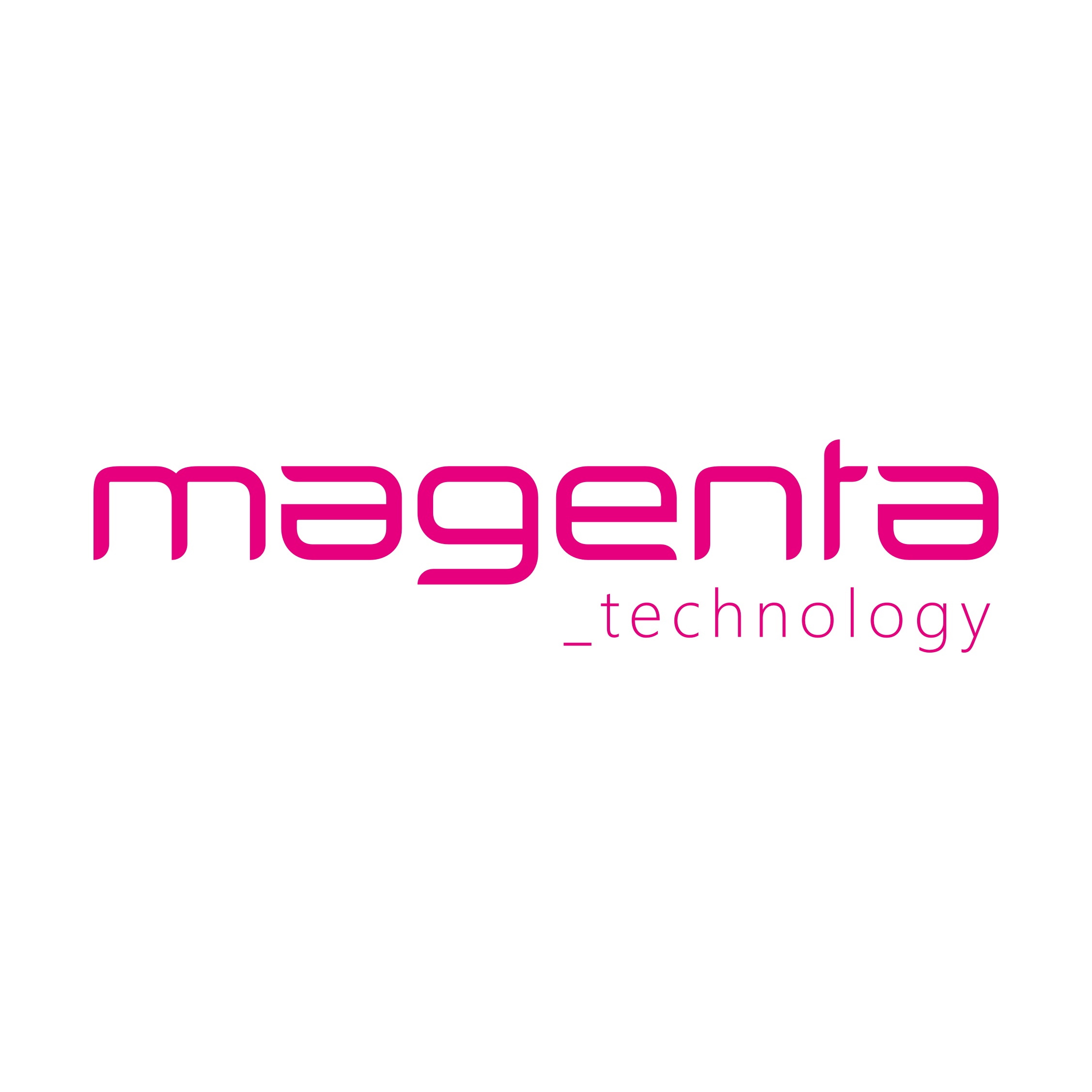 LONDON, May 2013
Magenta's Maxoptra Dynamic Real Time Scheduling Solution, which automatically plans and allocates work to fleets, has been given the status of 'Promoted Solution' by TomTom Business Solutions in their recently launched Application Centre. There is a natural operational synergy between TomTom's fleet management solution and Magenta's innovative cloud-based dynamic scheduling system, which together, enable fleet operators to get more work done – with fewer vehicles and at a lower operating cost. The benefits provided by Maxoptra have proven to be a significant addition to the productivity improvements and savings which TomTom customers are already enjoying through the use of their telematics solution. The integration between the two solutions ensures real time and historic comparison of plan versus actual activity resulting in additional efficiency, improved customer service, and ultimately considerably higher customer retention rates.
Magenta's back to basics customer focused approach enabled their team to design an exceptionally easy to use and understand, yet very powerful, web-based business tool capable of automatically assigning the best vehicle for each delivery order, while taking into account all the specific customers' requirements and maintaining promised customer service levels. Integrated with the TomTom fleet management solution (or other 3rd party TMS), it instantly allocates and dispatches jobs based on the currently preferred business strategies and objectives. The real-time connection to TomTom additionally allows greater visibility to the service recipient of job progress against scheduled times, ensuring transparency of operations and helping TomTom's users to retain customers.
Unlike many providers of planning solutions, Magenta understands the critical importance of GPS real time and historic data for planning. Each Magenta scheduling solution provided to date incorporates telematics data, enabling Magenta to build significant experience in this discipline. In addition to status updates from the driver, Maxoptra uses real-time tracking and geo-fencing to progress the jobs, and monitor the fleet performance and schedule adherence on a continuous basis. Maxoptra also offers a comprehensive selection of detailed management reports giving business users an immediate insight into factors such as driver performance, details of daily runs, scheduled mileage versus actual mileage and other operational data.
"Our approach is very simple – we went to the customers and asked them what they needed, and why they were not already using one of the many existing scheduling solutions available on the market. Combining this market intelligence with our planning and telematics expertise makes Maxoptra a very attractive proposition for fleet operators. It is easy to use, based on the heritage of Magenta's enterprise level solutions delivered to leaders of the transportation industry, and it does the job. Being appointed TomTom's promoted provider is clearly a great recognition of Maxoptra's capabilities to deliver."
Giles Margerison, Sales Director UK & Ireland at TomTom Business Solutions commented, "Magenta Technology's Maxoptra solution seamlessly integrates dynamic scheduling with TomTom's real time telematics data. The live and historic comparison of plan versus actual means increased productivity and improved customer service, which works well for fleets with 5-500 vehicles – combined, the sum of the solution is greater than its parts".
Stuart Brunger, Magenta's Head of Business Development
About Magenta
Magenta Technology is a UK based technology company specialising in optimisation and scheduling software for ground transportation. To find out more about Echo and the other solutions available from Magenta Technology, visit www.magenta-technology.com, call +44 (0) 203 880 6174 or email nadia.temple@magenta-technology.com.
About TomTom Business Solutions
TomTom Business Solutions is a leading provider of fleet management solutions and professional telematics services. Our in-car products are designed to help drive greener, safer and more efficiently. Our online platform, WEBFLEET, is highly scalable and has the highest standards in terms of reliability and security
www.tomtom.com/business.